Your reliable LPG supplier
We introduce ourselves as the largest distributor of Liquefied Petroleum Gas (LPG) based in the emirate of Abu Dhabi. We serve thousands of residential, commercial and industrial customers in Abu Dhabi and all over the UAE.much in as few words as possible.
Tarish Gas is the most reputable name in the L.P.G. industry. We have been in business for nearly 3 decades and we provide service of exceptional quality. Our unparalleled service quality, competitive prices, and overall value are why our loyal customers won't go anywhere else.
Lit Gas Distribution Yearly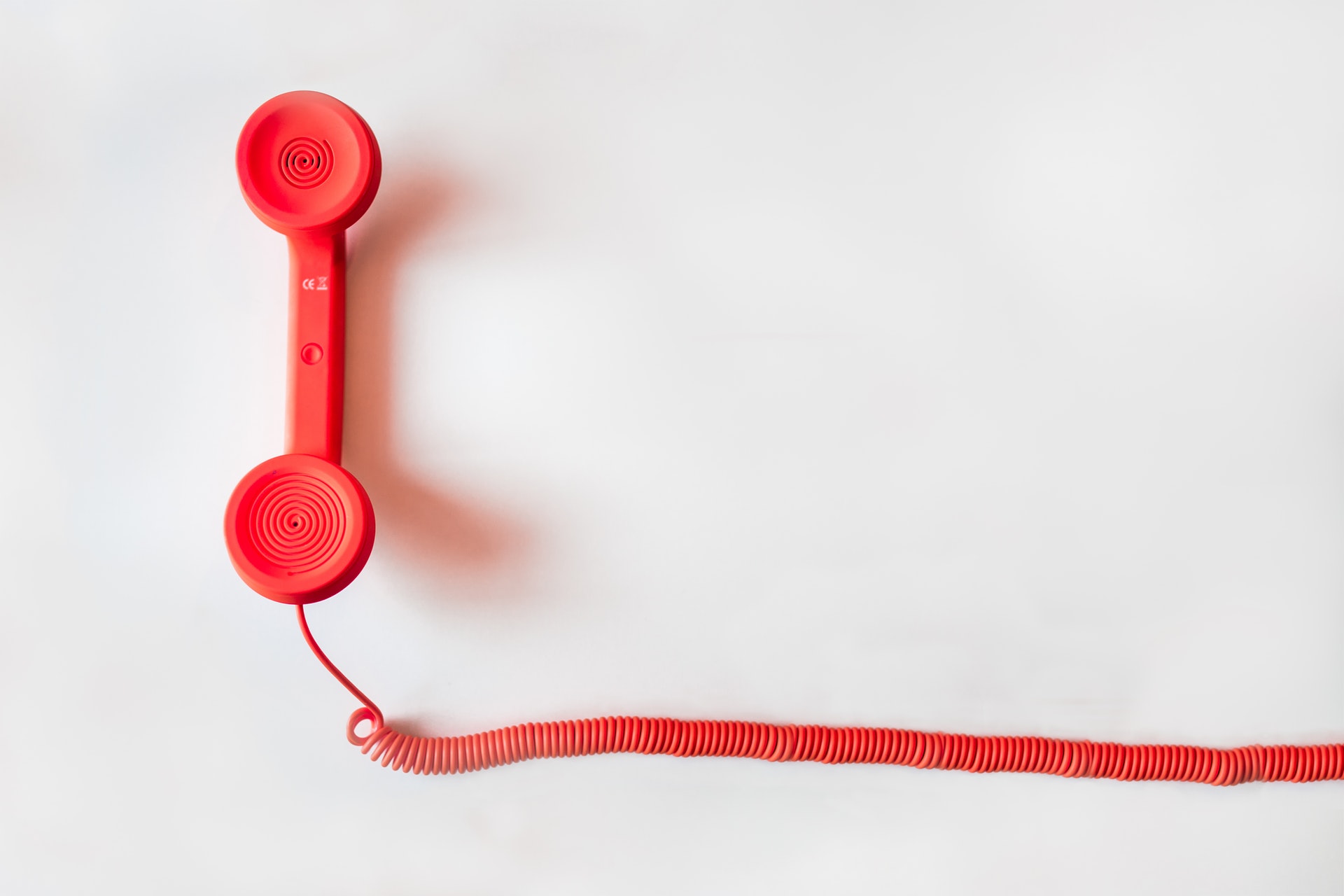 We are an authorized distributor for ADNOC Distribution and deliver millions of litres of LPG annually. We supply LPG cylinders for all kind of user anywhere in the emirate of Abu Dhabi and LPG Bulk (for central gas tanks) all over the UAE