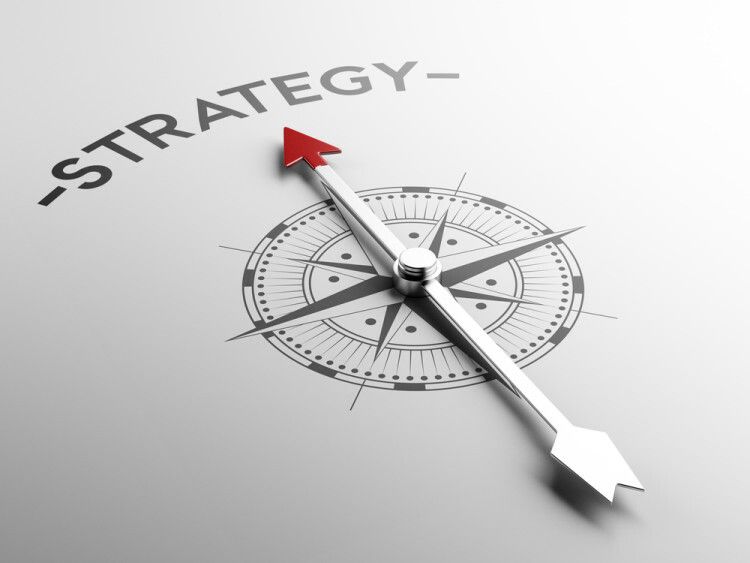 Our aim is to build long-term partnerships with our customers. With their support, we aim to maximize the potential of our traditional business, through a combination of enhanced quality of service, creative marketing, innovative pricing, and cost-efficiency. We want to help all our customers make their lives and businesses better with services that are tailored to their needs. This means getting closer to customers, understanding their lifestyles and their businesses, and establishing long-term relationships with them. We're passionate about our customers and are working hard to meet the needs they have today and innovating to meet the needs they will have tomorrow.
we aim to continually improve the quality of our services and the effectiveness of our management  system, we have some base lines . 
Seek to know, understand and always meet the requirements of our stakeholders through effective feedback mechanisms.
Comply with applicable laws and regulations and the requirements of the industry to which we belong.
Empower our employees in resolving problems and in maintaining customer focus and competence by providing them appropriate training and support.
Promote safety and high service quality awareness in all functions and levels within the company and among our stakeholders.