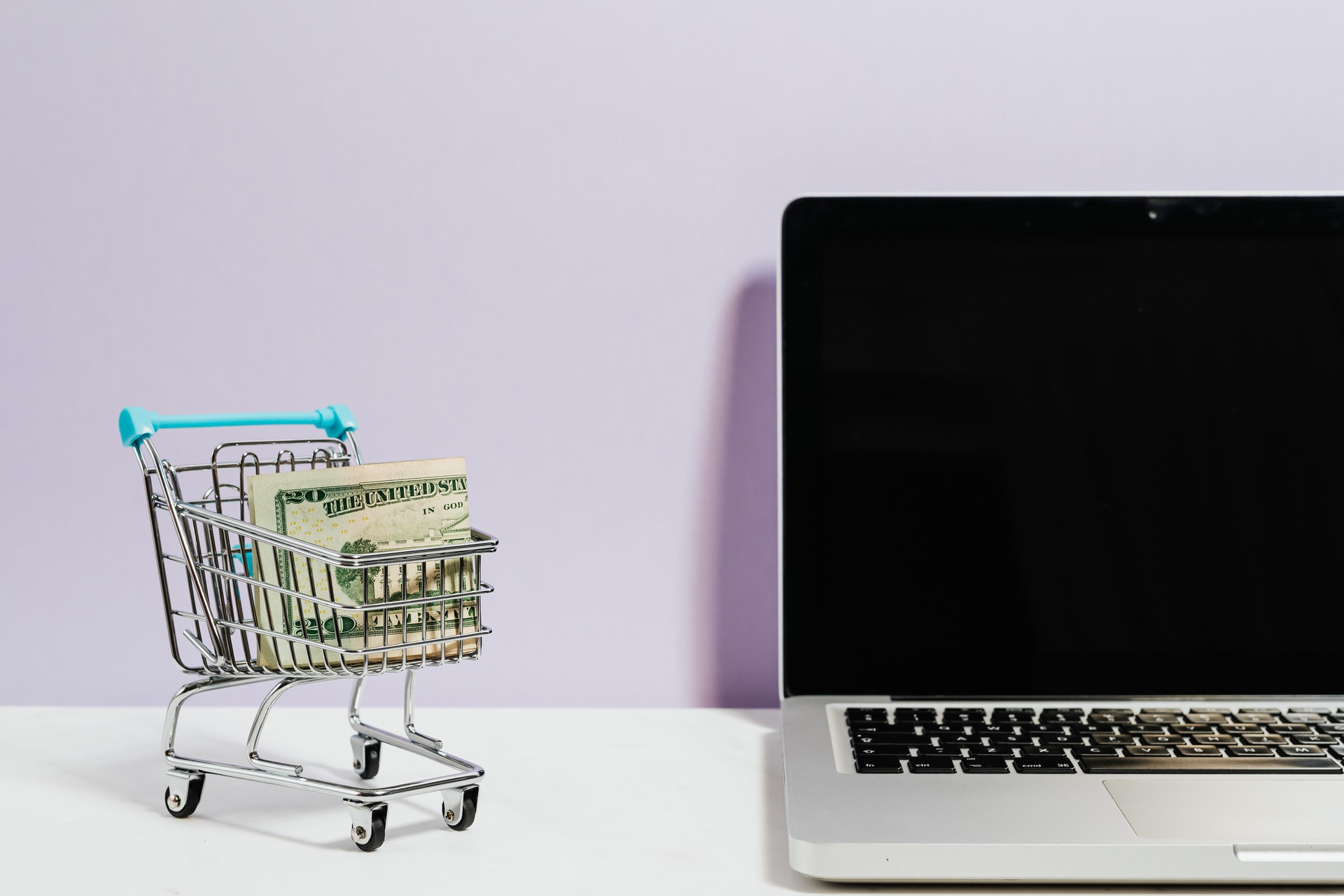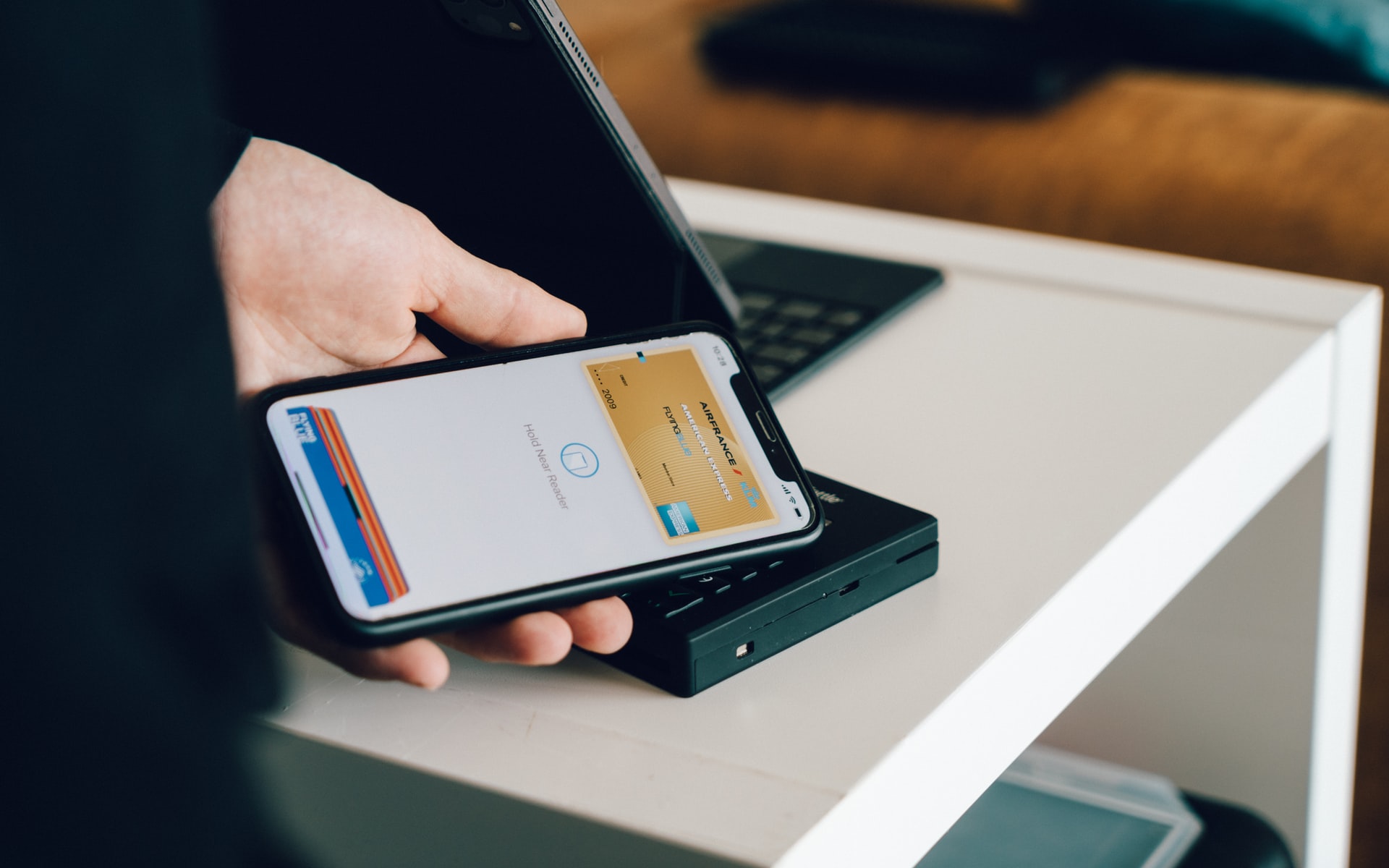 In order to have convenience to our customers, you can pay your Gas Bills at our Office Location. We will accept Cash, Credit Cards & Cheques. In order to find our office locations easily you can visit Contact Us on our Website. At our office locations you can pay your Gas Bills. Credit deposits and Connection & Disconnection payments may also be made at these authorized locations. When using our office locations for payments you must either present your bill or have your contract number available. Things to remember when using this option: Bring your contract number with you. Retain the receipt for your records (you will need this if you call us about your payment).
Payment through collector
Pay your bill through a collector who will come to your door step. You no need to wondering to pay your bill. The collector will come to your door step on call basis and they will collect the payment with signed receipt tax may be apply.
Bank Name: MASHREQ BANK PSC
Account Name: TARISH ATIQ AL QUEBAISY GAS DISTRIBU
Account Number:  010990276449
IBAN: AE460330000010990276449
Swift Code:  BOMLAEAD
Address:  Abu Dhabi Main Branch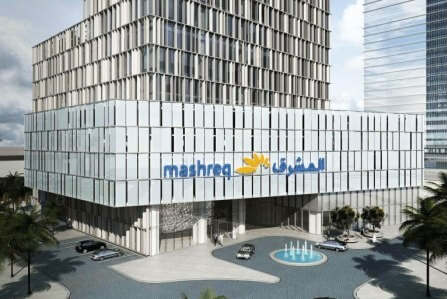 Get in touch with us regarding payment or any other Products inquiry .